Advent Worship Schedule
December 10th: Second Sunday in Advent with Communion, 9:30 am
December 17th: Third Sunday in Advent, 9:30 am
December 24th: Fourth Sunday in Advent, 9:30 am 
December 24th:  Christmas Eve Service, 5:30 pm.
All are welcome to attend in-person.  For those who are away or unable to participate in-person, you can view our services live on our YouTube channel.
---
Meat Pie Project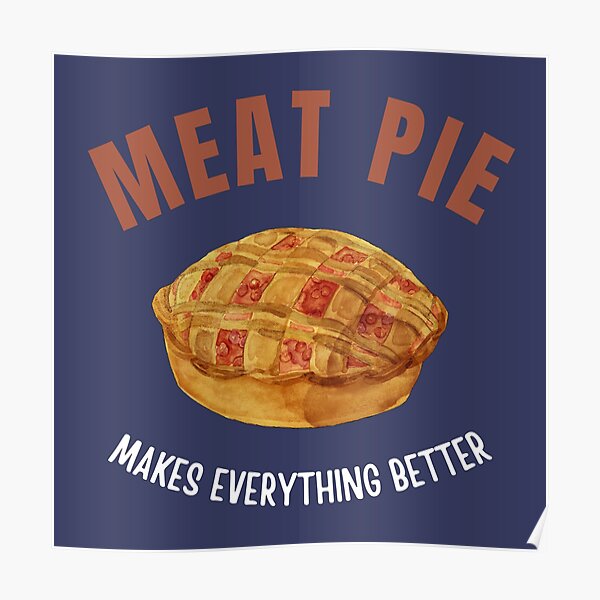 Well, it's that time of year again and we have begun our Meat Pie Project.  Over the last several weeks you have heard announcements re the sale of our meat pies. This is an important fund-raiser as well as a delicious meal. 
We are still selling them at last year's prices (so far):
Shepherd's Pie $10.
Meat Pie $5. and
Chicken Pot Pie $5.
THANK YOU to Nancy Thatcher and Lee Gosse for their amazing work!
---
Join our Facebook Group for more announcements about upcoming events: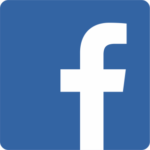 (Click on the icon above)
Updated December 2nd, 2023