---
 Wed, June 21st : Congregational Life – A Garden of Creativity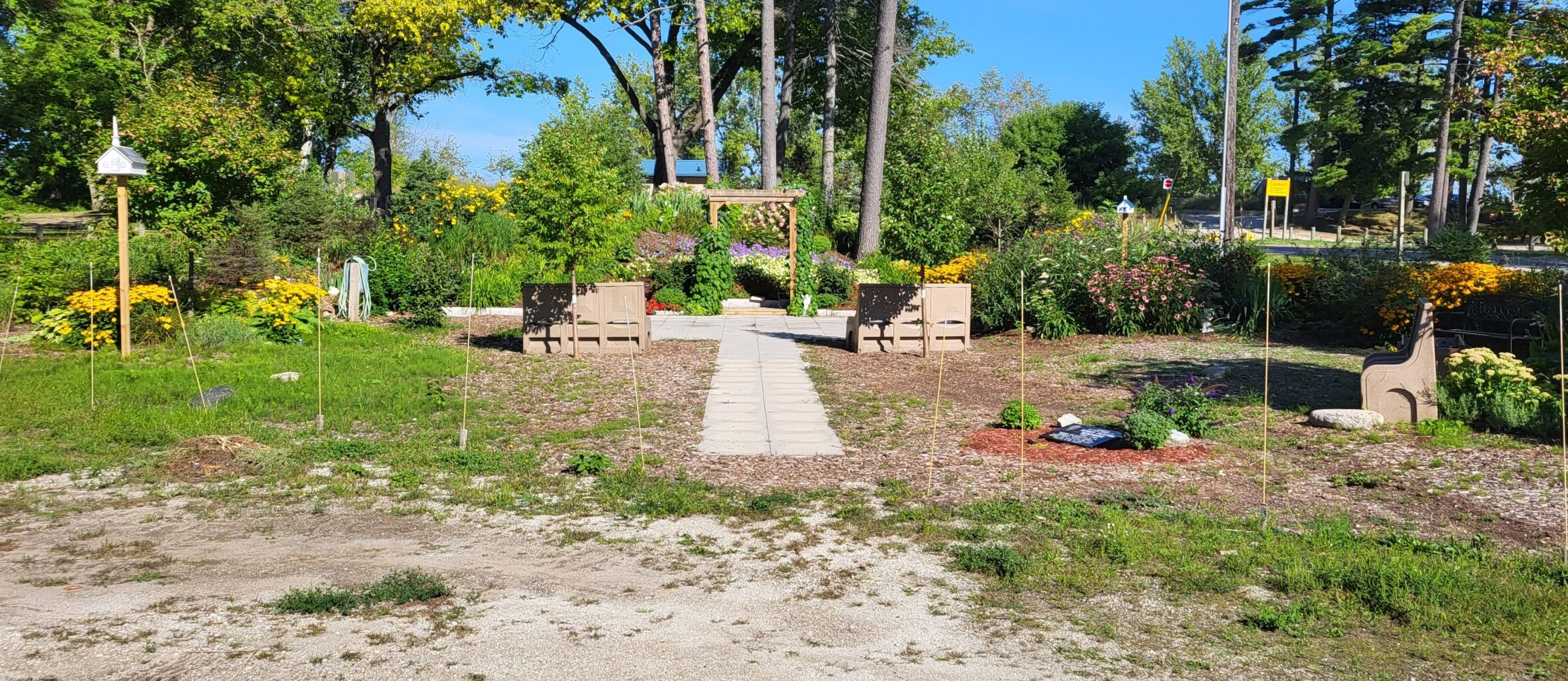 An afternoon and evening in our Community Garden.  Come for it all, or drop in as you are able.
 3 – 6 p.m. A Garden of Creativity – A garden of creativity will include various activities to experience throughout the garden.
Garden sketching and Art – there will be easels and sketching equipment for you to use and capture the beauty of nature
Garden books for you to sit and read and enjoy.
Quiet Faith building activities throughout the garden for you to experience.
6 p.m. – Bring your own Picnic supper and Lawn chair.  Enjoy some fellowship in the Garden.   **Desert, tea and coffee and Cold drinks will be provided
 6:45 p.m. – Evening Hymn Sing and Message. Bring your lawn chair, picnic supper and a friend!!!!
---

Parking Project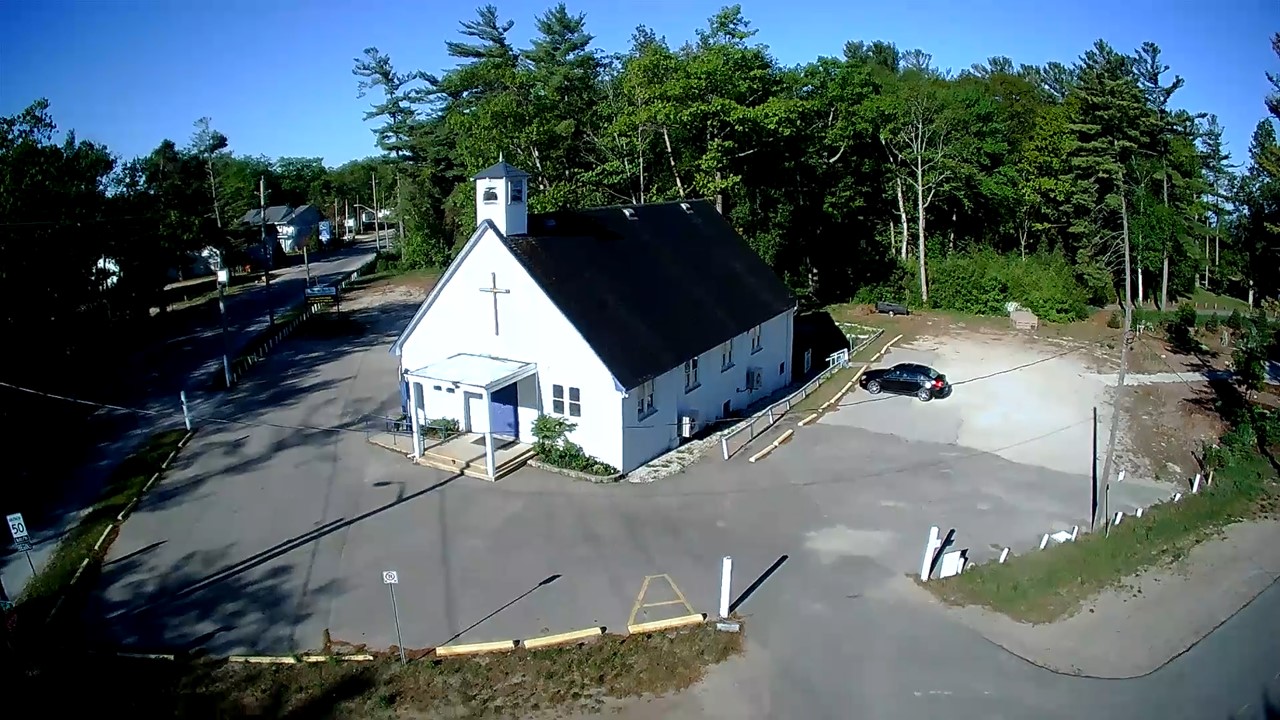 Each summer our congregation opens their parking lot on designated weekends for parking. This is a major fundraiser for our little church.
Our next parking project will be on the Canada Day long weekend (June 30-July 2). To sign up for designated hours to help direct the cars to parking spots in the lot, take funds, etc. Please speak with Bill Aiken to sign up for your spot.
---
Sunday, July 16th: A Good Old Fashioned Church Picnic 

 Start Time: 12 Noon
Bust out the potato and macaroni salad, get your potato sack race legs in shape, start practicing jellybeans in a jar…Yes, we are going to have a good old fashioned church picnic complete with a potluck and games to enjoy!
Bring your lawn chair.  Location to be announced.
(Probably in Beach 2 just behind church near the children's park just to the back right of our church, or church garden.)
---
Garden Helpers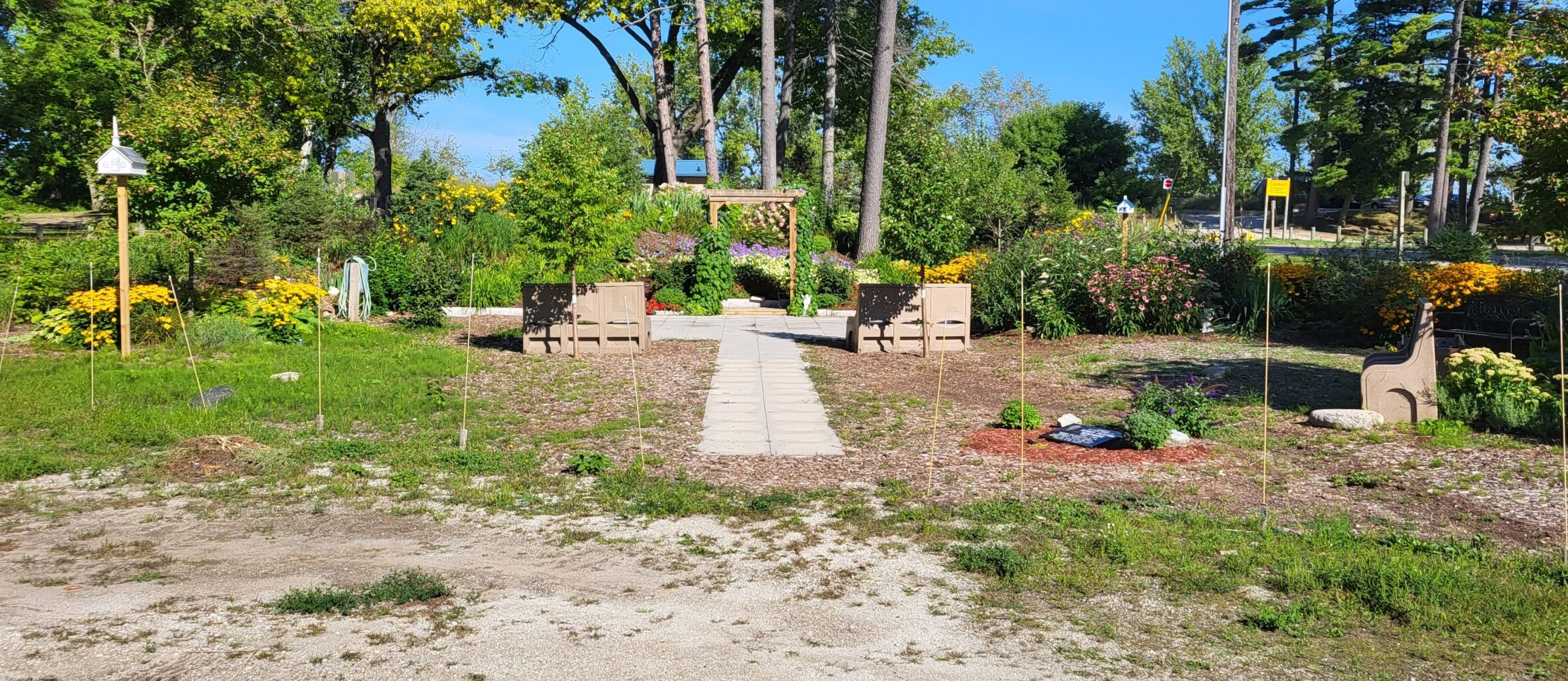 We are always in need of those who love to putter in the garden, to weed, plant, clean up, water, and maintain. Please speak with Marilyn Schneider or Bonnie Smith on how you might help.
---
Join our Facebook Group for more announcements about upcoming events: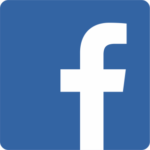 (Click on the icon above)