Welcome to Wasaga Beach Community Presbyterian Church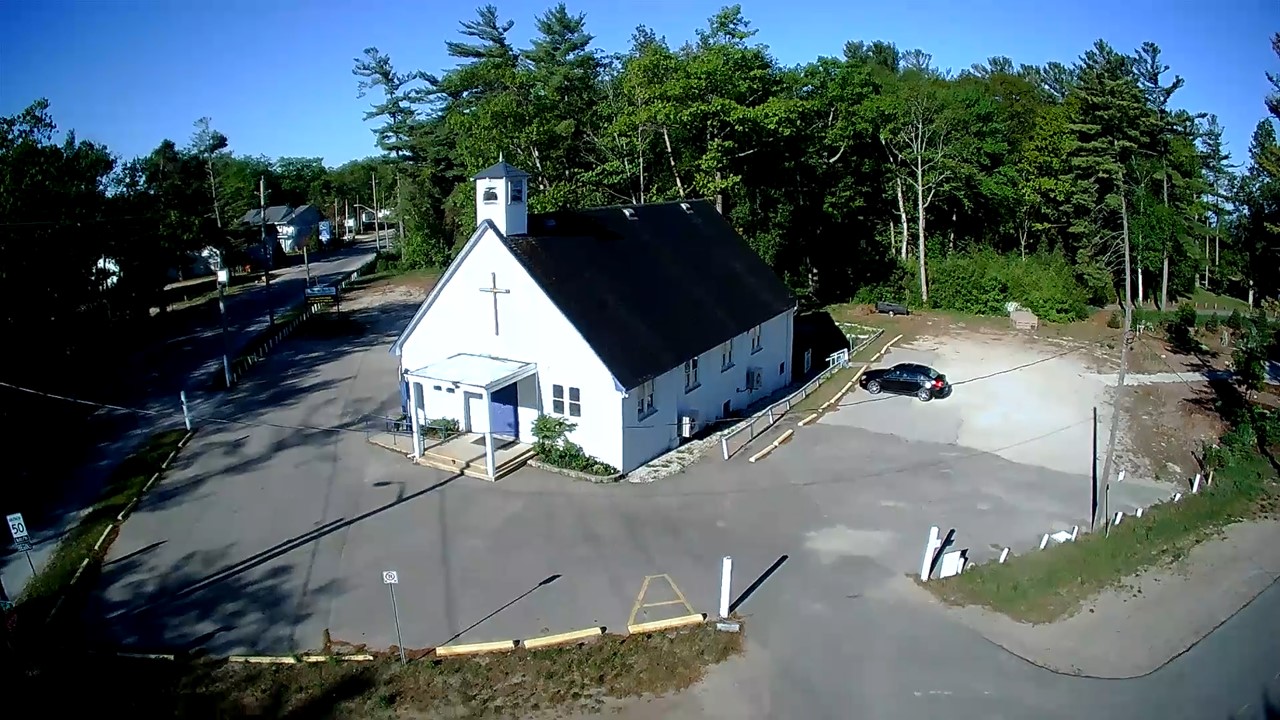 ---
Join us for Worship Service (in-person or via livestream) this Sunday at 9:30 am: 18th Sunday after Pentecost.
---
---
We now have an online Church Calendar to help keep you up to date on upcoming Worship Services and Church Events. The link to the calendar can be found on our "Upcoming Events" page (Click HERE)
---
All the disciples and their wives and children accompanied us out of the city, and there on the beach we knelt to pray." Acts 21: v.5
---
MISSION STATEMENT:
"We are friendly, caring people spreading Christ's love by word and deed throughout the community."
We are excited about the future of our "Little Church by the Bay".  As Presbyterians, we have been made for joy: Joy in knowing, loving and serving God; Joy in knowing, loving and serving one another; Joy in the wonder of all God's works.
We want to see real people come to know a real God in a real way.  We are passionate about seeing others come to Christ. If you are not yet a member or adherent in our congregation, we would love to have you join us in our journey together.
Thank you for visiting our website and we hope you will find the information you seek, in these pages.  If you are a visitor to Wasaga Beach, we hope you will come and share some time with us soon.
Updated September 25th, 2023